The kids are back in school, vacation time has wound its way down, and many of you are probably working on getting back into a routine. Some of you may be looking at making a fresh start this fall towards your health and fitness goals – but how do you begin?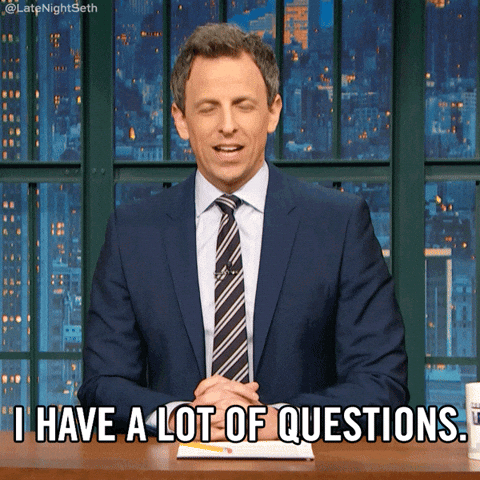 Fortunately, after years working with clients to help them achieve their goals, we've noticed some common things that have led to their success. Let's break it down into four tips to help you celebrate your own successes before the snow falls:
Break up your long-term goals into smaller benchmarks. Not only will this help you to stay on track towards that big goal, but it also allows you to see all the progress you're making along the way. Every little step forward is a reason to celebrate!
Accept that making a lifestyle change is not "all-or-nothing". Look at it as a skill-building adventure – you didn't send your kids to kindergarten expecting them to be able to perform algebra after the first week, and you shouldn't expect your health journey to work that way either! You'll need to invest time into building the skills necessary for making healthy choices for yourself and your family, and to execute them on the regular. Those who jump into a complete lifestyle overhaul with both feet sink more often than they swim…so take it slow, leave room to grow, and don't beat yourself up when you're not feeling "perfect" (because really, who is?!).
(Speaking of executing regularly…) Consistency is key. Whatever changes you decide to make, big or small, you need consistent effort here to see the results you're looking for. One good meal or tough workout doesn't make up for a whole week of living like a sloth, the same way that one indulgent meal won't complete derail you from your goals. Don't expect to see instant results when you introduce a new habit, but if you stick to it on a regular basis, your hard work will pay off.
Focus on what you can control – the process vs the outcome. You can't always predict how the scale will move, how the inches may come off, or when your strength will improve, but you can control your effort. Rather than stressing over the outcomes, just show up and do what you need to do; trust the process and you shall be rewarded.
Now that you have these tips under your belt, take some time to sit down and write out your big goal, break it into smaller chunks, and then make a plan for which new skills you'd like to add in first. Execute those skills consistently for a few weeks before trying to add anything else in on top of them, and focus on the effort you put into those skills.
Then, celebrate your successes and let us know how you've implemented these tips!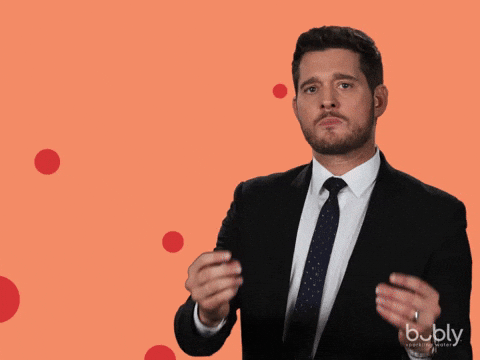 Feel like you need a bit more guidance to get started? Our Fall Fresh Start package was made with you in mind! This promo package allows you to get a head start towards your fitness goals, while testing out the various services we have to offer – no further commitments required!
You receive:
Initial consultation
One Private Personal Training session
One group Strength Camp session
Admission into our 12-week online Nutrition Fundamentals Course
Try out all these awesome services for the discounted rate of $130 plus GST (valued at $270) until September 14th. To get started, simply send us an email or complete the form below: